Investing.com is please to present the Third in a series of 3 live and interactive virtual video Shindigs featuring Enduring Investment's Michael Ashton.
The webinar will cover in three sessions:
(a) the sources of inflation, the perception of inflation, and the outlook for inflation. (Inquire about recording)
(b) how different asset classes behave in different inflation environments. (Inquire about recording)
(c) how to incorporate inflation considerations into investment portfolios.
The presentations will draw on various concepts treated in more detail in Mr. Ashton's latest book,Whats Wrong With Money  ? The Biggest Bubble of All, but will travel far afield as well.
About This Event:  
The third part of the series will address the main goal of investing: how should an investor approach the portfolio challenge in an inflation-aware way?
About The Speaker:
Michael Ashton is Managing Principal at Enduring Investments LLC, a boutique investment management company that offers focused inflation-market expertise and investment strategies. Prior to founding Enduring Investments, Mr. Ashton worked as a trader, strategist, and salesman at a number of well-known financial institutions including Deutsche Bank, Bankers Trust, Barclays Capital, and J.P. Morgan.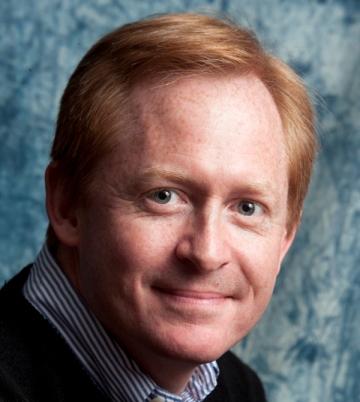 About Investing.com
Investing.com is a global financial portal and internet brand composed of 27 editions in 21 languages and mobile apps for Android and iOS that provide news, analysis, streaming quotes and charts, technical data and financial tools about the global financial markets. Each edition covers a broad variety of local and global financial vehicles including Stocks, Bonds, Commodities, Currencies, Interest Rates, Futures and Options.

***

First-time users: upon entering the room, click "Allow" to the Flash prompt requesting access to your webcam. (Chrome users may need to click Allow a second time). This is designed to be an INTERACTIVE events. For those with webcams you can interact live on video with the host to ask questions OR you can text them in.  You can also interact with fellow attendees privately.

Note: The Shindig app currently only supports interacting with the featured speakers through text. To fully enjoy the Shindig experience and be enabled to ask video chat questions of the speaker or video chat privately with other participants, please log in from a computer with webcam and microphone capabilities.